High Reliability Training
Help your business grow. Rapid results. Lasting value. The consulting company for the rational manager.
How is your organization performing?
High Reliability Training was formed because of a lack of quality online and video-based curriculum in the areas of Human & Organizational Performance (HOP) and High Reliability Operations (HRO). HOPE Consulting LLC, an industry leader in HOP and HRO onsite consulting partnered with Safety Instruct, an industry leader in safety-based video production and software development.

Coaching to Enhance Performance® is a proactive observation and coaching process designed to develop an engaged thinking workforce through a collaborative learning environment. The importance of observation and coaching processes cannot be overstated. In HRT's experience, there have been many incidents prevented and lessons learned that came from an effective observation and coaching session.

Trigger Training is designed to aid all employees in identifying when they are in a state of uncertainty and it's time to STOP and seek assistance. HOPE has found that typically there are visible "triggers" that precede an undesirable event. Also, many people state in interviews, after an undesirable event, they were "certain" they were on the right path! Some have said they do not believe you can know when you are in uncertain space when "you don't know, what you don't know." HOPE has an answer to this challenge via a 4.5-hour course based on a variety of high-risk industry operating experience.

Our Precision Execution™ model and methods, provide a balanced approach that recognizes failure paths and identifies who must do what, when failure occurs, and creates clarity about what must absolutely go right to be successful. This course is designed to create a paradigm shift in thinking about risk management, risk perception, hazards, and hazard recognition to achieve your company's desired safety goals. Your organization will develop an understanding of how to leverage these principles and practices to improve your overall efficiency and quality while simultaneously reducing the cost of human error when high-risk work is performed.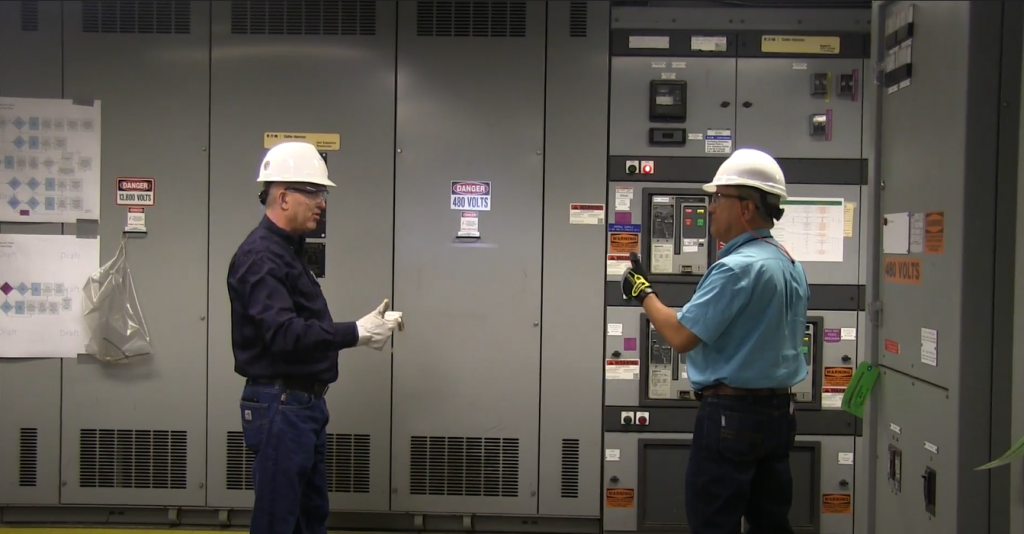 What can High Reliability training can do for you
We Can Help Your Organization By Providing
Off-the-shelf online video based training focused on HOP initiatives

Custom curriculum and video production services to directly address your challenges

Initial and ongoing consultation services to understand the critical issues you are facing

Ongoing HOP and Safety based training courses

Annual and remedial review of training initiatives to assess comprehension, retention, and implementation
How High Reliability Training is different
Years of Combined Experience
The joint offering is a company with over sixty years of combined experience in the areas of High Reliability Organization (HRO), HOP, safety, consulting, production and software based development. The creation of this "bridge" between technology, video and real world situations has given High Reliability Training the experience it needs to create the most comprehensive and effective online training curriculum currently available.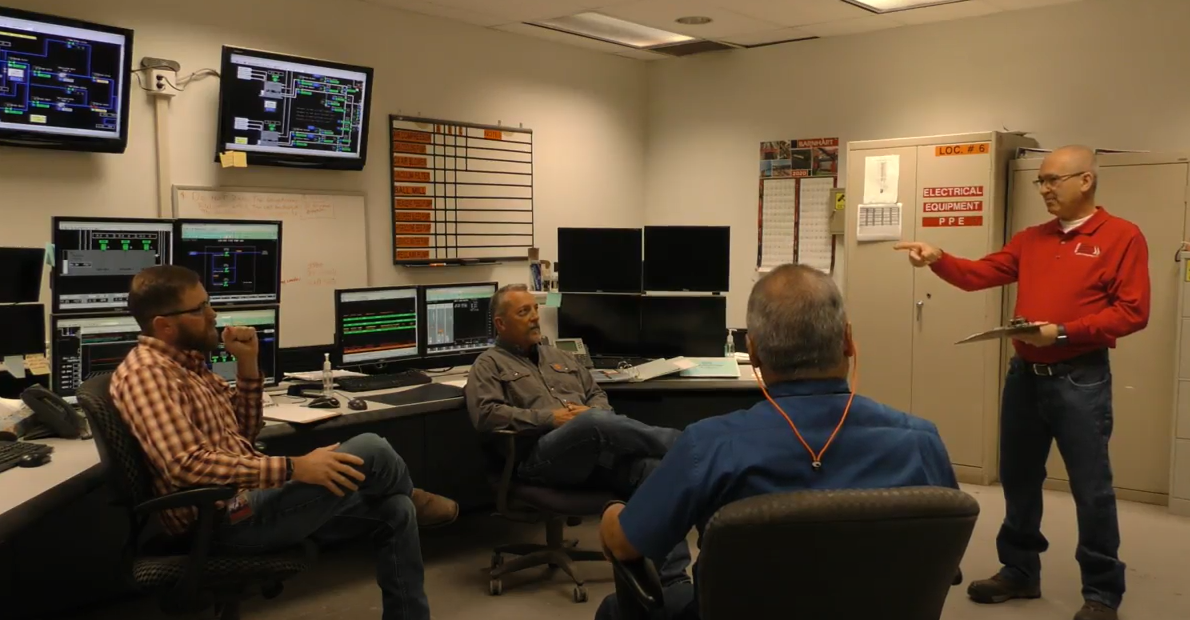 It starts with a

conversation
It all starts with a phone call where we can learn about you, your company and the challenges you're trying to overcome.